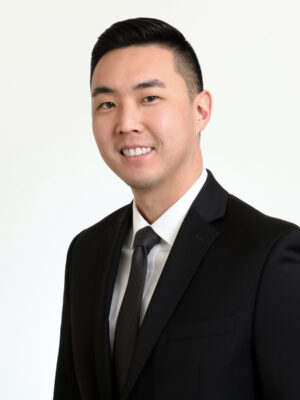 Realtor/Marketing Manager
DRE# 01895954
Office: 510-846-1324
Cell: 510-846-1324
I'm Joe, the marketing and advertising maverick at WREG. I handle everything from photo editing and ad creation, to the production of flyers, postcards and business cards. When your home is featured in print or on the web, I'm the person behind the scenes making sure that no detail is lost.
One minute I'm answering the phones, the next I am working with Zillow and Trulia or choosing photos for brochures. No matter what's on my to-do list, I am rock solid, quietly taking care of business.
Next year I'm getting married! I'm so grateful for my fiancée and family, as well as the supportive extended family we have here at the office. Born and raised in the Bay Area, I'm a UC San Diego alumni who came back to enjoy the trails and beaches with my two dogs. I love it here. I joined Winkler Real Estate Group in 2008 and am so proud to be part of the company's growth.