Why Sell Your Home with Winkler Real Estate Group?
Winkler Real Estate Group has built a solid reputation in the San Francisco/East Bay area on its impeccable integrity and highly personalized customer service. It's in our company DNA to make sure our clients get outstanding results. Our sales process is smooth and strategic, ensuring confidence in all your decisions.
In truth, the steps to a productive sale are no mystery. It's all about the execution. We'll walk you through an overview and make sure the required paperwork and prep is complete. Then we'll work our marketing magic to reach your ideal buyer. Every step of the transaction is set out, so you don't have to worry about a thing. Our agents handle all the details, right up to a seamless close.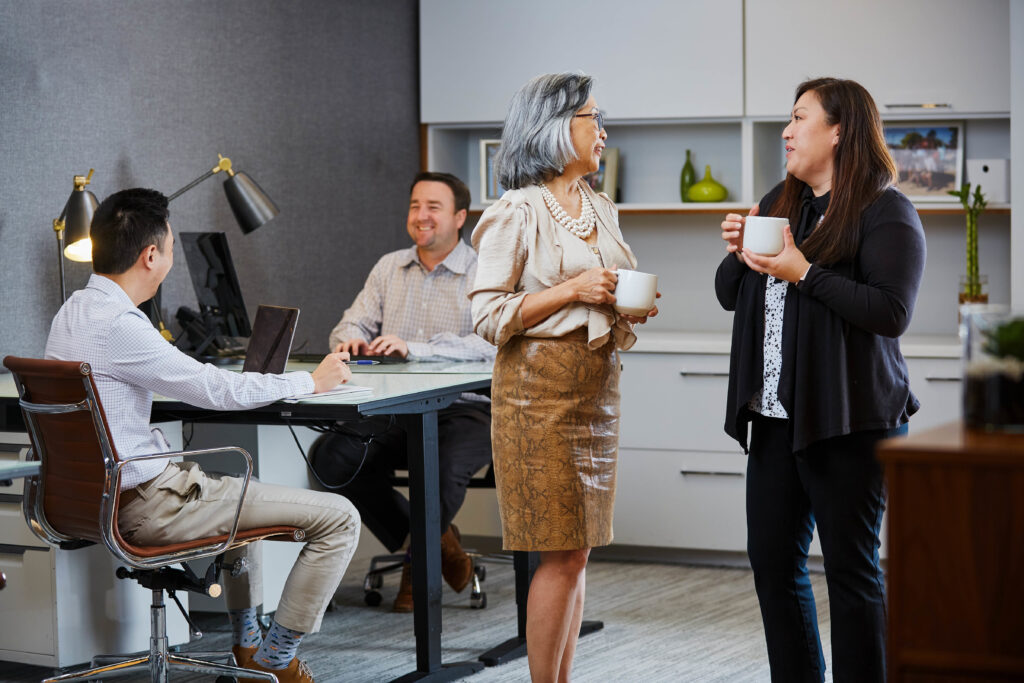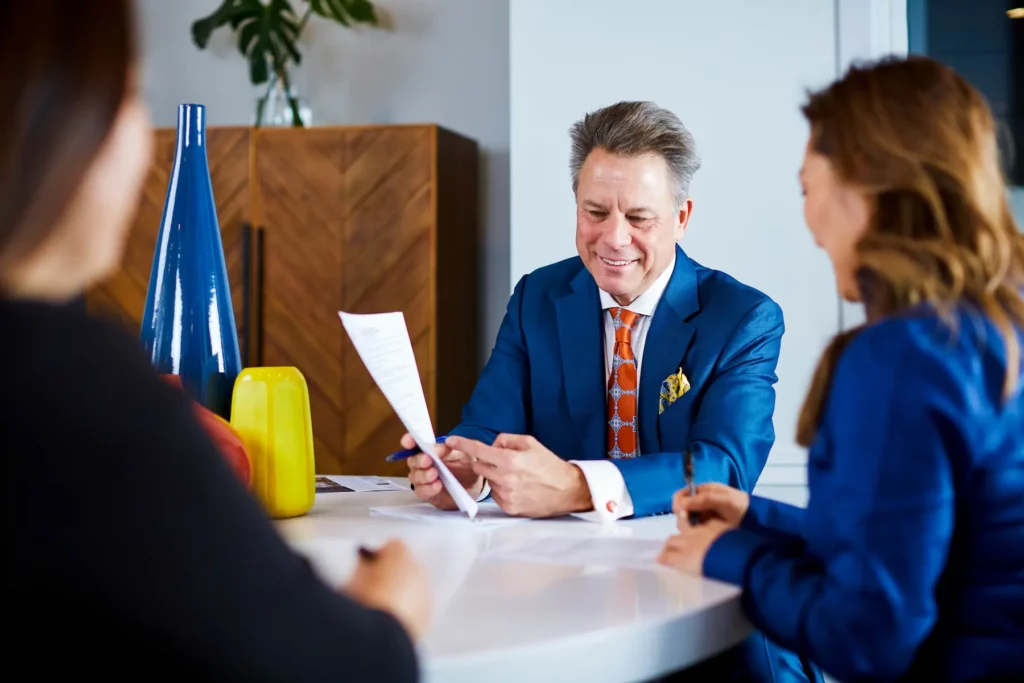 Our "Boost!" service increases the likelihood of a successful sale.  How?  We advance costs for your repairs, staging, landscaping, and any other services that will dramatically increase the value of your home.  No fees.  No interest.  No hassle. 
Knowing your home's worth
Do you have any idea what homes in your neighborhood have sold for? 
Unfortunately, sites like Zillow are not always accurate. We can offer more realistic numbers, taking into account the complexity of the housing market, the true condition of your home, and an insider's knowledge of comparable sales.
Begin the process by setting up a consultation with us.
Let us get to work for you.
Our consultation is free and we would be happy to help you examine your options.