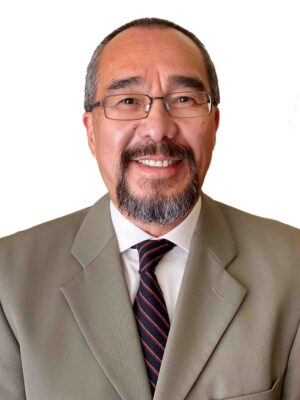 Realtor
DRE# 01143283
Office: 510-919-8826
Cell: 510-919-8826
1215 Solano Avenue
Albany, California 94706
An artist at heart who appreciates architecture and good design, I also bring the drive and enthusiasm of my younger athletic days to my real estate practice. Back then, I mastered long-jumping and sprinting.
Today, I still rise early; not to run, but to beat the traffic, or to speak with an international client in New York. I've been in real estate for decades; my clients come to me through referrals. I have a special fondness for seniors and enjoy helping them downsize or relocate to a new space where they can live out their years. I also love working with savvy clients who are looking to expand their portfolio of smart real estate investments in the Bay Area.
When I first started in real estate I focused on residential units, but over the years, as business expanded, I also bought and sold commercial real estate. Nowadays, a good portion of my clients are investors who are converting residentials units to commercial properties. I enjoy collaborating with my clients and troubleshooting anything that comes up. I'm competitive, strategic, and emphasize long-term value. The nuances in negotiations that come with experience are not lost on me; being a good listener is one of my strengths.
My clients know they are my top priority. I strive for perfection, down to the final touches of any transaction.
I'm so pleased to join Winkler Real Estate Group and be part of a boutique office that's flexible and collaborative. When not making real estate deals, I'm learning about classic cars from the 50's to the late 70's. Old vehicles have such character!
It would be my pleasure to speak with you. Let's explore how I can meet your real estate needs.