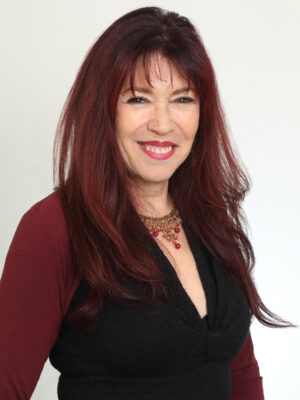 Realtor
DRE# 01349364
Office: 510-717-2215
Cell: 510-717-2215
I'm Dianne: flamenco dancer, artist and natural negotiator. Born and raised in the beautiful Napa Valley, a 4th generation Californian, I bring the wisdom and flair of an adventurous family to real estate. My great-grandfather was a stowaway on a ship sailing from Chile to San Francisco in 1850 with dreams of finding gold. (And he found it: the golden hills of Northern California). I spent my childhood as many of my ancestors did: close to nature.
I've been flourishing in the real estate business since 2002, earning "Top Producer" awards and closing an unusually high number of deals every year. Bringing integrity and grace to all I do, my reputation for smooth and easy transactions is well known in the East Bay. When I was a teen, I jumped in the pool at the Hollywood Bowl and swam across to the Beatles! Even then, I followed my gut feelings. And while I've been told I'm a highly skilled negotiator and contract writer, I believe my real differentiator is my intuition.
I trust it. And happy clients do too.
Outside of real estate, when not having fun with friends and clients, I love to paint abstract art, travel, and foster rescued animals. A lot of them. Yes, I'm a "cat person." In fact, my totem animal is a black jaguar. Let me put that power and wisdom to work for you.