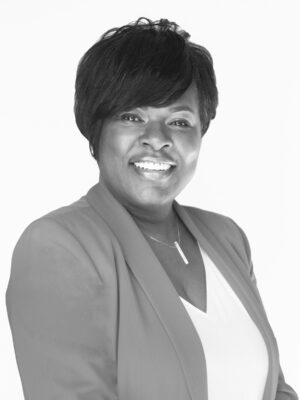 Realtor
DRE# 01045256
Office: 510-827-0150
Cell: 510-827-0150
Every property has its own personality. My strength is matching the buyer with the house that suits their personality, and their needs.
Hello. I'm Vernessa. Real estate is in my blood. My parents were builders in Texas, and my sister and I both became Realtors. I was born and raised in Berkeley and still have such close ties here, to families, local landmarks, and neighborhoods. It's a pleasure to work with people in the Bay Area and introduce them to the local lifestyle; I've been happily doing that since 1989.
From Vallejo to San Francisco and all of the Bay Area, I work primarily with sellers and investors. Though I majored in accounting and have lots of sales management experience, I always come back to real estate. It's where I belong.
I've lived all over, sold real estate nationwide. RSPS-certified, I specialize in buying and selling properties for investment, development, retirement and second residence in a resort or vacation destination.
Nothing fazes me; I've done it all: downsizing, upsizing, new homes, leases, short sales, and foreclosures. I've walked clients through building from the ground up, and sold small condos as well as mansions. My clients are employees, executives, and retirees. Most of my business is by referral.
No matter who the client, I aim to lessen stress. Handling all the details and negotiating the right price is all part of my service that allows clients to focus on moving forward to their next adventure.
When not working I spend time with my husband, my son and our grandchildren. You can find us swimming in a pool or on a beach; I'm happy anywhere there's water; sand between my toes is a plus.
Winkler Real Estate Group is home to me. I knew that the moment I met Danny. He truly embodies his motto "Where a handshake still matters," and I so appreciate the interest and support he shows. His level of attentiveness is rare.
Optimistic, fearless, resourceful, warm, genuine – that's how my clients describe me. They know I will always go the extra mile for them because I LOVE delivering great results. I'll do the same for you. Don't hesitate to call me. "Let's Talk Real Estate"