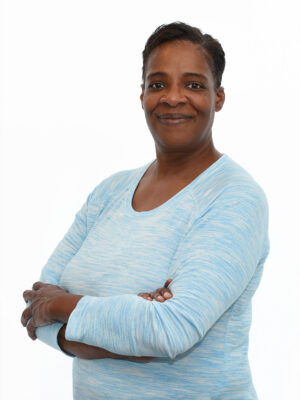 Realtor
DRE# 01368004
Office: 510-967-5036
Cell: 510-967-5036
1215 Solano Avenue
Albany, CA 94706
What do I enjoy the most about real estate? The hunt! Looking for the perfect home, or finding ways to make your home perfect for new owners, is the fun part of the job. Our first conversations allow me to understand what you are looking for or what your goals are in selling your property. In that initial interaction I'll gather all the breadcrumbs that will lead us to your dream home or ideal buyer.
Next favorite task? Negotiation. Finding that sweet spot which works for both both buyer and seller brings out my competitive instincts. Nothing beats handing over the keys, but we only get there by being smart.
Hi, I'm Teri Lester. I come from Prudential where I started my real estate career sixteen years ago, then Wells and Bennett, and West End Properties. I have finally found my tribe at Winkler Real Estate Group. I've always been a natural "people person" – curious and energetic. My mom had 7 siblings, each of whom had 3 or more kids. With such a large family (over112 cousins!) I learned early on how to advocate for what matters, and when to sit back and listen.
A Berkeley native, I know every inch of the city and surrounding areas. I attended Berkeley schools from kindergarten up and later attended San Francisco State (Marketing grad) for a change of scene. After college I entered the field of event planning. When a happy client remarked "If YOU were my real estate agent it would be a super smooth process, just like my wedding" the light went off.
Clients say I am candid, kind, and laid back, with an infectious laugh and loads of optimism. I am also quite capable and fierce. I love juggling multiple assignments, but keep my eye on my clients' goals at all times.
When not overseeing home renovations or hammering out a deal, you'll find me reading, watching a favorite show (ask me!) or planning a trip. Next up, the Dominican Republic.
I'm so glad to join the team at Winkler Real Estate Group. The office is welcoming and relaxed. I appreciate that. My clients come to me for a real estate process that's productive and enjoyable. (I'm here to handle the pressure and the stressful moments for them.) So it's great to have a base to work from that is friendly and unpretentious but still totally professional. Let's get to work!