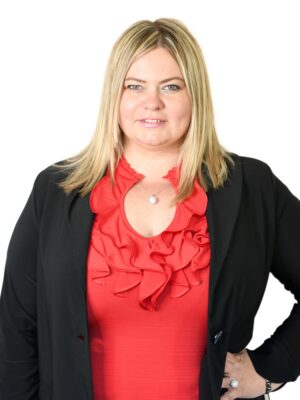 Realtor
DRE# 01476365
Office: 650-271-2111
Cell: 650-271-2111
1215 Solano Avenue
Albany, CA 94706
Helping clients build wealth through homeownership is my passion. Since obtaining my real estate license in 2005, I have been facilitating sales for buyers, sellers, second home buyers, investors, and flippers. My clients are like family to me. I give them the respect and the loyalty they deserve; their priorities become my priorities, and their goals become my goals. I take my representation responsibilities seriously, and you should too.
Born and raised in Poland, I fell in love with the Bay Area upon arrival. I graduated from UC Berkeley with a double major in history and legal studies, and while living in San Francisco, I learned Spanish. I was able to work closely with the Latino community, guiding them through the paperwork, financing, and negotiation to home ownership. Let's discuss your dreams so that you, too, can move from hope to home. Si se puede!
Many of my clients are first-time buyers, so I am extremely well versed in available down payment assistance programs. Undaunted by distances, I travel all over the Bay Area to scout properties in a wide range of communities, looking for my clients' perfect match. It's an honor to lend my expertise to families and individuals who want to live here.
I must confess I'm probably one of the few realtors who actually enjoys handling the necessary paperwork, a fact my seller and investor clients appreciate when filling out the disclosures. I was a jigsaw puzzle enthusiast as a child, and still love tasks requiring meticulous care.
When I'm not busy with real estate, you will find me reading a crime thriller, planning a long-distance trip, or watching science fiction or horror movies. I love dogs and am a proud dog mom to Ares, Maya and Luxor.
Whatever your needs, I am here to help you approach real estate decisions feeling confident and calm. Homeownership can build wealth and provide security; let's make that happen for you.
Languages: Spanish, Polish
Additional Certifications: Notary Public Commission / Signing Agent