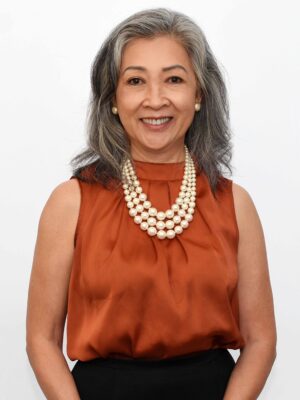 Broker Associate
DRE# 00966722
Office: 510-909-9710
Cell: 510-909-9710
1215 Solano Avenue
Albany, CA 94706
Hello. I'm Flo, short for Florian. I came to San Francisco with my Filipino parents nearly 60 years ago. I grew up in the city, and later made the leap to the East Bay, where I raised three daughters on my own. Now, married and a grandmother of six, I am able to devote my time to what I love: helping others. I do this in two ways:
One: As a mother, educator, entrepreneur, and Certified Strategic Life Coach, I share the resources I've developed with others so that their life's challenges can be overcome.
Two: As a Realtor, I bring an uncanny ability to tune in and listen for my clients' real desires. My instinct for knowing what type of home will be the best "fit" guides me unerringly. Also, being artistic and highly visual, I love to help sellers prep and stage their homes inexpensively.
I've had my license since 1987. Since then I've saved multiple homes from foreclosure, sometimes negotiating with banks up to the last day. And as a former loan processor, I understand in depth what's involved in loan approval. Clients benefit; there are no surprises. That's what makes for a smooth transaction and peace of mind. And should challenges arise, I remain unruffled. My clients can count on calm clarity throughout the process, whether buying or selling.
When I'm not house hunting or staging for a sale, you'll find me drawing, or playing guitar. I enjoy great conversation, and dancing disco or Motown with my beloved. I look forward to hearing from you!